Orange County Collaborative Divorce Lawyer
Compassionate Divorce Representation in LA County, San Bernardino, Orange, Riverside, San Diego, Ventura, and Santa Barbara
In the face of divorce, you have a few different negotiation options to settle an agreement with your spouse. Kevin B. Gibbs has over 25 years of experience representing clients in divorce litigation throughout Southern California, including through collaborative divorce. Attorney Gibbs is a trustworthy, compassionate, and experienced collaborative divorce lawyer who will do his best to protect your goals and interests as you negotiate a collaborative settlement with your spouse.
What Is Collaborative Divorce?
Collaborative divorce, also called "collaborative law," is one method for resolving divorce disputes. In a collaborative divorce process, spouses will negotiate an agreement with professional help. Both spouses will hire their own specially trained collaborative lawyers who will advise and assist them in negotiating their settlement agreement. Note that spouses will meet separately with their own collaborative divorce lawyers, and they will meet with each other regularly to work through their goals.
In a collaborative divorce process, both spouses and their lawyers will sign a contract that says they agree they will not go to court. If the parties cannot reach a settlement through collaborative law, though, they may end up having to go to court.
The collaborative process involves a series of meetings between the interested parties to reach agreements that are in the best interest of all interested parties, including the children. During a collaborative divorce, the spouses themselves will have significant control over the process, as they will be involved in the decision-making each step of the way. So, instead of litigating the matter in court and putting life changing decisions in the hands of a judge, the spouses themselves may make the final decisions that will determine their life after divorce.
What Makes Collaborative Divorce Successful
There are a few different factors that will make a collaborative divorce successful. The first is that all the parties involved agree that no one involved will pursue litigation or threaten to pursue litigation. Instead, they intend to work towards a settlement agreement that is in everyone's best interest.
Another key factor for a successful collaborative divorce is choosing the right collaborative law attorney to assist them in the process. Depending on the case, a spouse may also seek to enlist the help of a child life specialist if children are involved in the case. They may also seek to work with a financial specialist, who is usually an accountant is jointly retained by the parties to assist in the financial items involved in the divorce. Both spouses should expect to share the costs of these expenses.
Spouses should also be prepared for complete disclosure so as to communicate transparently every relevant disagreement in the collaborative process.
Questions? Contact Kevin B. Gibbs.
Divorce can be an emotionally trying time, especially when it involves a lengthy process of negotiation regarding post-divorce matters. For spouses who seek to avoid courtroom litigation and believe they can cooperate with each other, they should attempt to pursue collaborative divorce, which allows them to work with their own private collaborative divorce attorneys to establish their goals and needs after divorce. An experienced collaborative divorce lawyer can make a huge difference in the outcome of your case, so it is advisable that you work with a skilled professional. Attorney Kevin B. Gibbs has more than 25 years of experience representing clients in divorce, including collaborative divorce, so you can trust that he has the knowledge and skill necessary to fight for your interests in a collaborative divorce.
Schedule a consultation with Kevin B. Gibbs online or by phone at (714) 710-8834 to learn more about how the firm can help.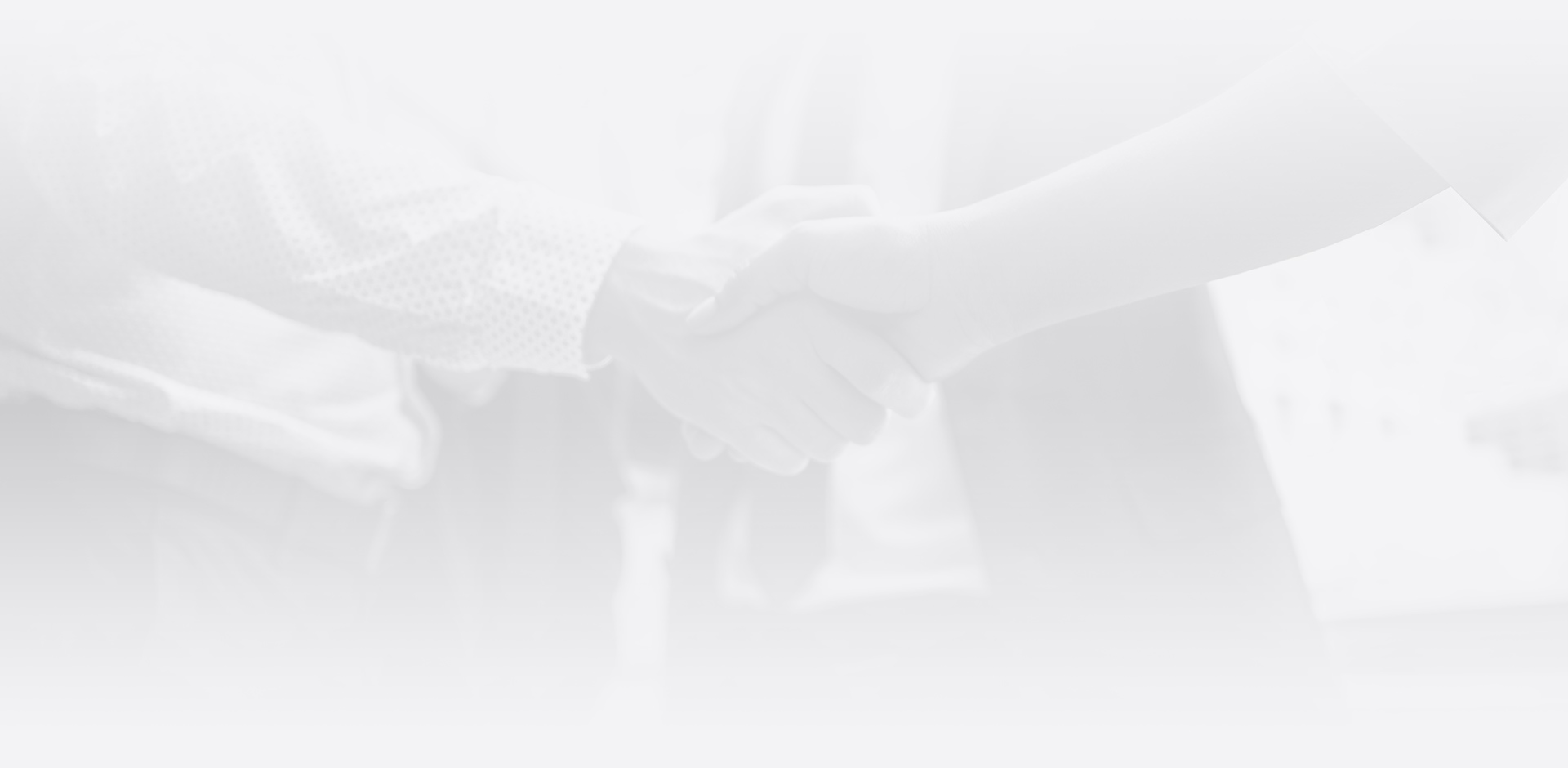 Contact Gibbs Divorce Mediation Today
We are here to assist you, call us to schedule your consultation.